Adam Wright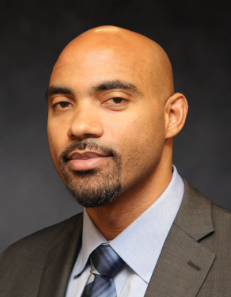 President & CEO
Adam L. Wright, 42, serves as MidAmerican Energy Company's president and CEO.
MidAmerican provides electric and natural gas service to nearly 1.6 million customers in Iowa, Illinois, Nebraska and South Dakota. The company owns and operates a diverse and growing portfolio of power generating assets, as well as an expanding transmission and distribution infrastructure.
Wright began his employment with the Berkshire Hathaway Energy family of businesses in 1996, and in 2003, Wright joined Northern Natural Gas. From 2003 to 2009, Wright served in various management roles within Northern Natural Gas' operations group.
From 2010 to 2011, Wright served as vice president of marketing, managing negotiation and execution of long-term service agreements and general customer satisfaction initiatives.
In 2012, he moved to Des Moines, Iowa, to lead expansion and operations of MidAmerican's wind generation fleet. In 2015, Wright assumed responsibility for gas delivery operations.
Wright earned a bachelor's degree in civil engineering from the University of Nebraska at Omaha in 2002.
Wright serves as a board member on the Iowa Business Council and the Iowa Utility Association, and is an advisory director for the American Gas Association.