Stan Askren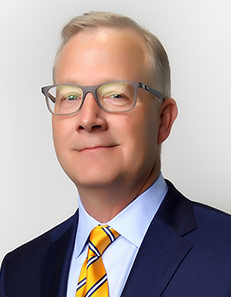 Chairman of the Board
HNI Corporation is a NYSE traded company (ticker symbol: HNI) providing products and solutions for the home and workplace environments. HNI Corporation is the second largest office furniture manufacturer in the world and is also the nation's leading manufacturer and marketer of gas- and wood-burning fireplaces. The Corporation's strong brands, including HON®,, Allsteel®, Gunlocke®, Paoli®, Maxon®, Lamex®, HBF®, Heatilator®, Heat & GloTM, Quadra-Fire® and Harman Stove have leading positions in their markets. HNI Corporation is committed to maintaining its long-standing corporate values of integrity, financial soundness and a culture of service and responsiveness.

Stan received his MBA from Washington University; his Bachelor of Business degree from University of Northern Iowa; and, has completed the Advanced Management Program at Harvard University.

Stan has worked in several industries and has held multiple executive management and general management positions with Emerson Electric, Thomson S.A. and HNI Corporation. Stan has been with HNI Corporation since 1992.

Stan serves on the Board of Directors for Armstrong World Industries, National Association of Manufacturers (NAM), Business and Institutional Furniture Manufacturers Association (BIFMA) International, and is currently a member of Iowa Business Council. Stan is also active in numerous local and civic organizations and Boards.