Doug Kopp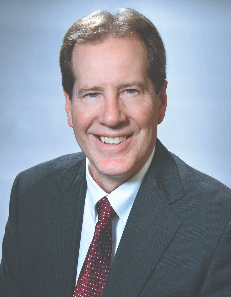 SVP, Operations and President, Interstate Power & Light Company
Doug became Senior Vice President in March 2014. Throughout his 19 years with Alliant Energy, Doug has held positions including Vice President – Environmental Affairs, Director – Environmental Affairs, Plant Manager for three Iowa generating stations, Director of Energy Pricing & Economic Analysis and a number of management roles in customer service. Doug became President of Interstate Power and Light Company effective April 1, 2014.
Doug received a bachelor's degree in Industrial Administration in 1977 and Psychology degree from the University of Utah in 1981.
He is a member of the board at the Entrepreneurial Development Center and committee member for the United Way of Eastern Iowa.